Pineapple Hawaiian Breeze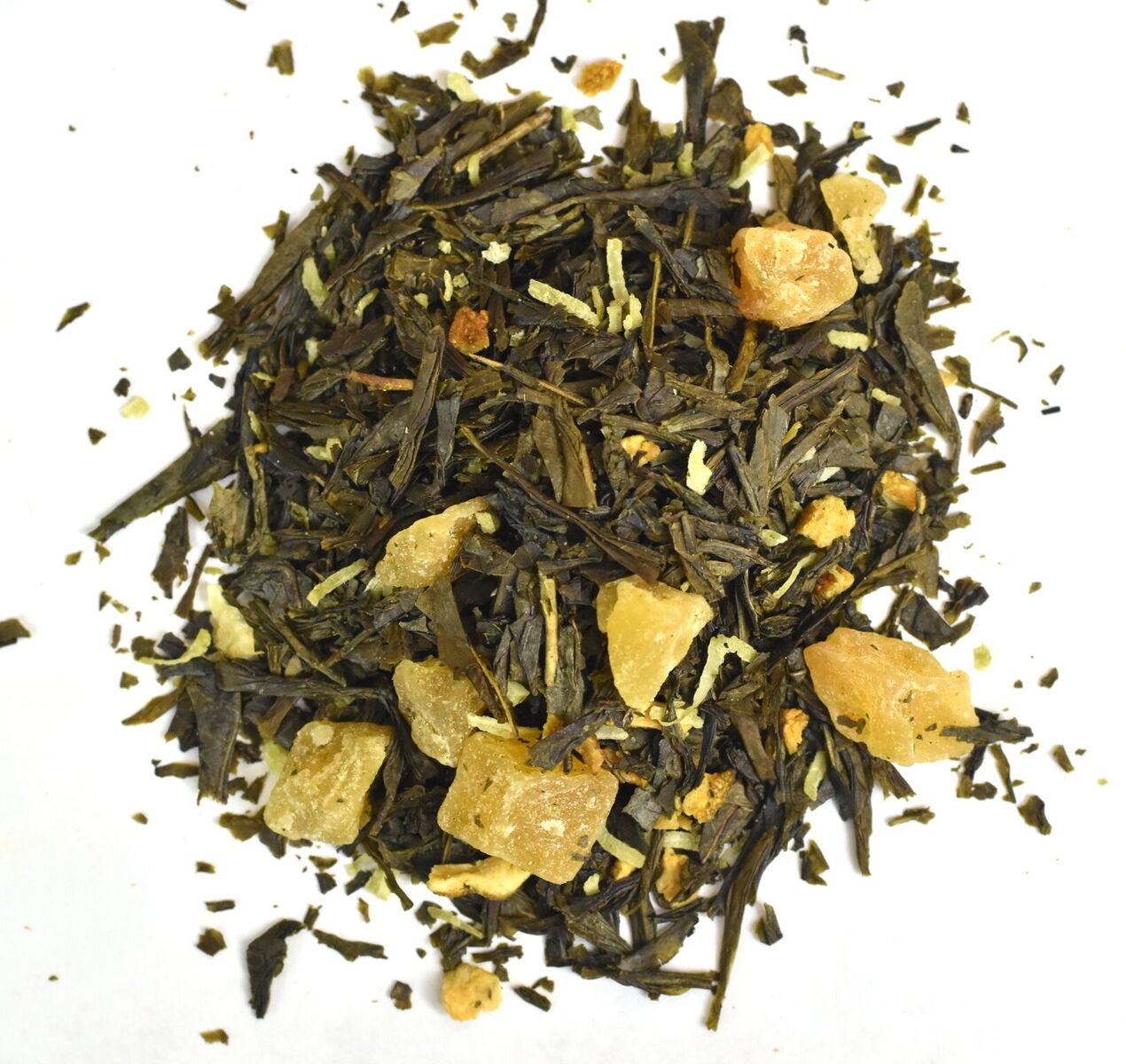 Pineapple Hawaiian Breeze
The grassy notes of green tea pair perfectly with the citrusy orange peel and the sweetness of the pineapple. Try this tea chilled - you'll love it!
Ingredients: Green tea, pineapple, orange peel, coconut, artificial flavors, and natural flavors. Allergen: Coconut.
Brewing: 1 tsp per 8oz water, steep for 3-4 minutes at 180F.
You Might Also Like