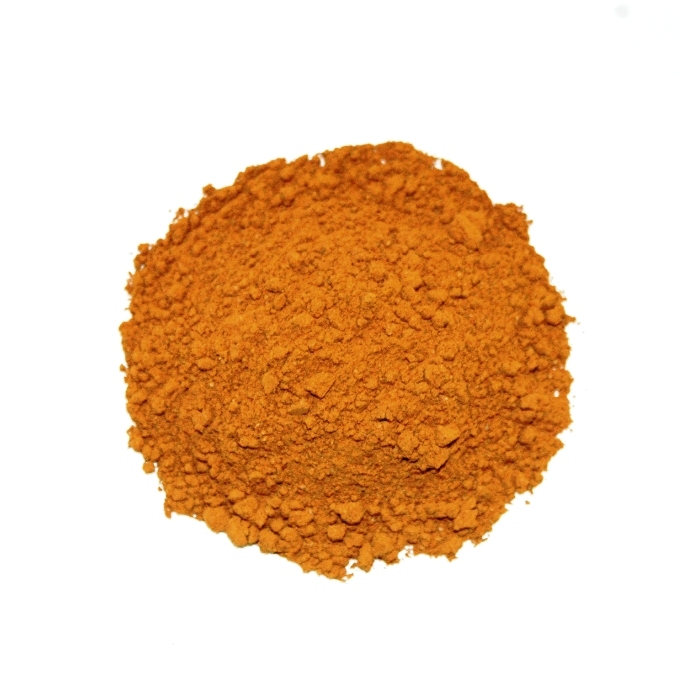 Pumpkin Pie Seasoning
This is a fantastic baking blend! Superb flavor when added to cakes, muffins, cookies, and ground coffee (pre-brewing). For pumpkin pie add 2 tsp. up to 2 tbls. per pie, to flavor as desired. Excellent on oatmeal!
Ingredients: Allspice, cinnamon, anise, nutmeg, cloves, ginger and orange zest.
You Might Also Like